3rd December was the International Day of Disability. I had the privilege of interviewing the Association of Students with Disability on Saturday on "A Week On Campus" on radio. My great friend Caruthers Tetteh, the "Knowing Africa" Champion John Chapere, and Debate Guru Abraham Atubillah were in the studio with me for the interaction.

We discussed the relevance of the International Day of Disability celebration, the Association's planned activities, some challenges persons with Disability face on campus and the way forward.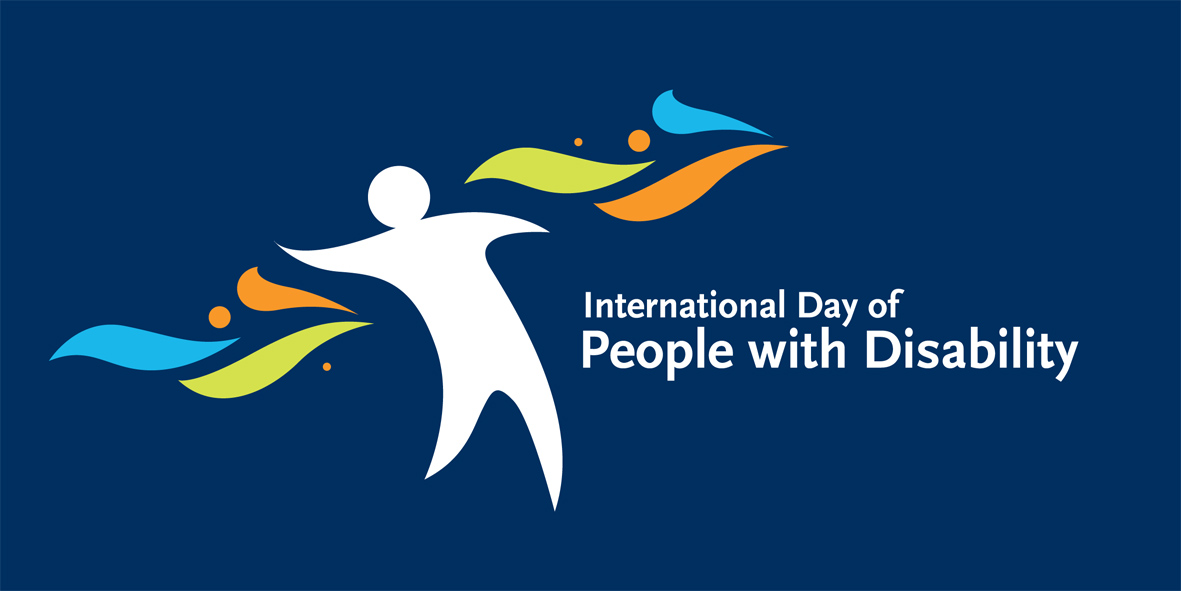 Photo: UN
As we spoke, the worrying issue of discrimination and stigmatization came up strongly as the challenge they face. And I was very concerned. If these worrying levels of stigma exist in an Institution of Higher Learning, then we really do have a full blown social challenge. I am wondering what is happening at other parts of our social structure, in our markets, churches and out in the open.
Far worse, rather than give people with Disability what they deserve, the resources and assistance they deserve, we just give them pity. We just stand aside, fold our arms and look on with unwanted pity. They don't need the pity. Disability is not inability.
Talk to them and find out more. The pity and stigma are very insulting. If we put everything right, they won't even need our help. They wash on their own, they cook for themselves. They will do just fine if we give them what they deserve.
READ ALSO : Earth Is Drowning in 9 Billion Tons of Permanent Pollution
Photo: Wikimedia
Here in UCC, far too many buildings are disability unfriendly, some of our gutters are not covered, in this new era of Free Shuttle, these individuals are left out and cannot join in the struggle and motorists still use our paved footpaths (paved footpaths which are supposed to be safe spaces for pedestrians especially people with disability). There are very few safe spaces for these persons yet we have not solved the issue in front of Zenith Bank. Persons with Disability still bump into parked cars.
The agony of a person with disability struggling to get on a bus, falling into an uncovered gutter or bumping into a wrongly parked car is just unfortunate. This is just so unfair. We need to give our brothers and sisters what they deserve.
Science faculty building of the University of Cape Coast
The situation is worse outside the University. The stigma is worse. In the words of another member of the association who was also in the studio, "some people even believe that disability is God's punishment to some individuals or families".
Resources and facilities for persons with disability are simply not in place. Our society has not put these structures in place, this same society worsen matters by discriminating against these individuals whose lives would have been better if their unique rights were respected.
READ ALSO : Burkina Faso revolution and political crisis in Togo
Maybe, just maybe, when we demand that they are given the resources they deserve, when our buildings are disability friendly, when we respect their rights on our buses, when we respect their rights on our roads, they will not need our help and maybe the stigma will also reduce.
This is not the only solution, but surely this matter should not be overlooked.
Theophilus Sosi

Co-host of the Atlantic Wave

ATL FM