New Zealand Prime Minister Jacinda Ardern has announced that she is pregnant.

Ms Ardern said she and her partner, Clarke Gayford, were expecting their child in June, after which she planned to take a six-week break.

"And we thought 2017 was a big year!" she wrote on Instagram.
Ms Ardern, 37, is now set to be the second elected world leader to give birth while in office - and the first to do so in almost 30 years.
In 1990, Benazir Bhutto gave birth to a daughter while serving as Pakistan's prime minister - in what was reported to be a first for an elected leader, rather than royal families.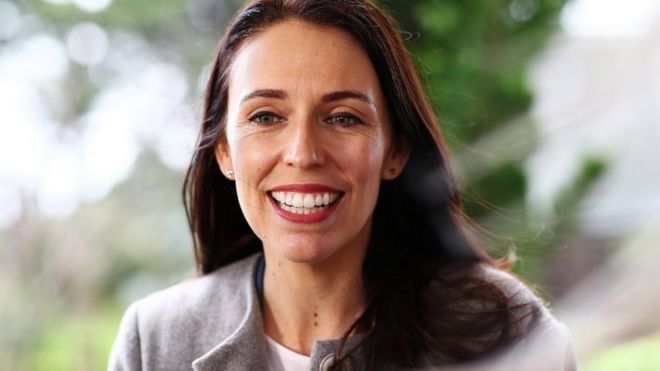 New Zealand Prime Minister Jacinda Ardern reveals she's pregnant
Ms Ardern became New Zealand's youngest prime minister since 1856 when she formed a centre-left coalition in October. She was flooded with support after making the announcement on her social media profiles on Friday.
Ms Ardern's Labour Party came second in September's election, where no party was able to secure a majority. She formed a government with the backing of Winston Peters, leader of the small New Zealand First party.
Source: BBC