The chiefs and people of the Bia East and West districts in the Western Region on Friday, December 15, backed calls for the creation of the proposed Western North Region when the nine-member commission of enquiry held a public forum at Adabokrom to seek their views.
The nine-member Commission of Enquiry led by retired Justice of the Supreme Court Justice Stephen Brobbey, are on a consultative exercise in the Western Region to solicit views from stakeholders, after paramount chiefs in the region sent proposals to the president to have the Western Region split.
The Commission of Enquiry has so far held public consultations with residents in Sekondi-Takoradi, Aowin, and Suaman, as well as the three Wassa Amenfi Districts.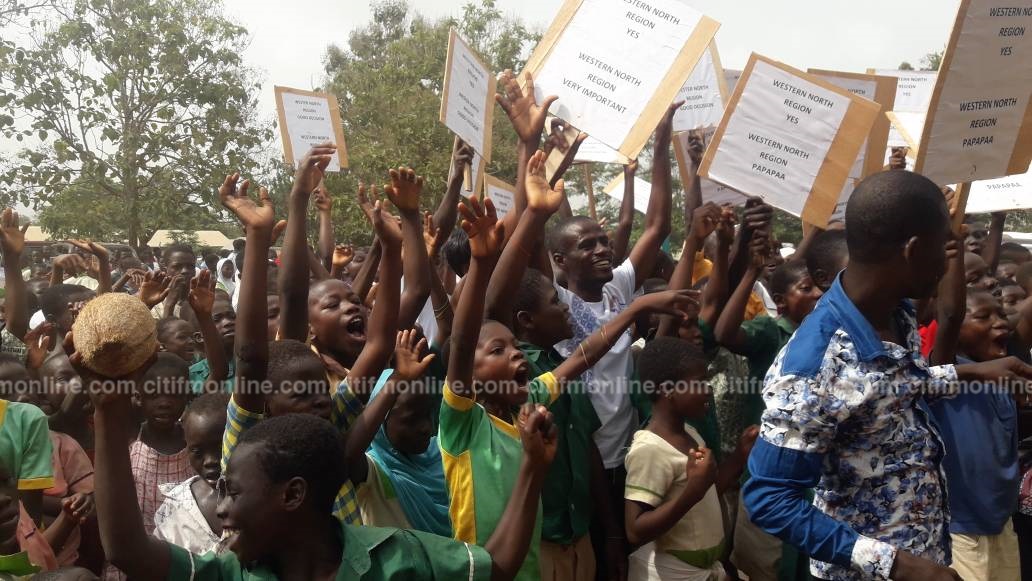 Friday's trip was to Adabokrom, the district capital of the Bia East district.
The Chief of Adabokrom, Nana Adowah IV, expressed appreciation to President Akufo-Addo for honouring his campaign promise to create a Western North Region out of the Western Region.
"We thank Nana Addo for honoring his 2016 campaign promise based on which we voted for him. We are so happy he is doing what he promised us. In fact, he is like a prophet who has been sent to relieve us of our plight. Anyone who opposes the split, I doubt is a living being," he said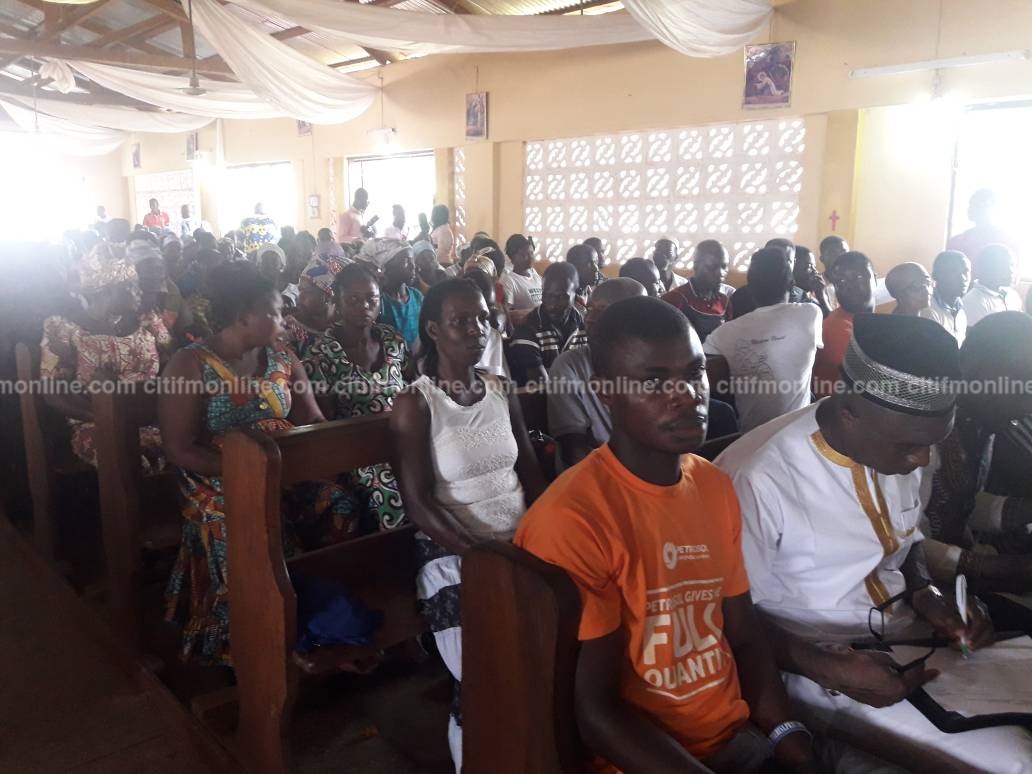 All the 200 persons present at the event backed calls for the creation of the Western North Region.
Some believed that the split "will bring governance close to us and also to fast-track development in the northern part of the region. I think it will be an end to the long journeys we make to Takoradi to work on things".

"Throughout the four years stay of a government in power, the Western Regional Minister could only be seen here twice. He is far away in Sekondi, so it makes it very difficult for chiefs to see him regularly to discuss issues of mutual importance. But if the Western North Region is created, this can stop," one of the local chiefs told the Commission of Enquiry.
The engagement ended with the chiefs reiterating the need for the split due to the poor road networks in the area.
Source: citifmonline.com