New Vision Foundation-International, a non-governmental organization contributing to the agenda of eliminating violence against women in Ghana, is calling on government, religious organizations and the Ghanaian business community to offer direct financial support to organizations working to end violence against women in Ghana.

A research conducted by the Gender Studies and Human Rights Documentation Center in 1998 revealed that 1 in 3 Ghanaian women suffered physical violence, 27% of women had been sexually abused and 5% of women had been circumcised.

Global estimates published by the World Health organization [WHO] indicates that 1 in 3 [35%] of women worldwide have experienced either physical and or sexual intimate partner violence or non-partner sexual violence in their lifetime.
New Vision Foundation-International is therefore calling on Ghanaians to unite and dedicate themselves to ending violence against women; adding that, raising awareness on dangerous cultural practices hindering gender equality and its negative impact on development is essential in eliminating the plague.
The NGO has urged government to show more commitment towards this cause by ensuring that sufficient funds are allocated in the national budget to build shelters for abused women as well as programme and interventions on violence against women.
READ ALSO: Japanese politician brings baby to assembly sparking debate
This call was carried in a press release in commemoration of the 2017 celebration of 'International Day For the Elimination Of Violence Against Women' scheduled for tomorrow, Novermber 25. The press released was signed by the executive director of the organization – Gabriel Adams and copied to ATLFMONLINE.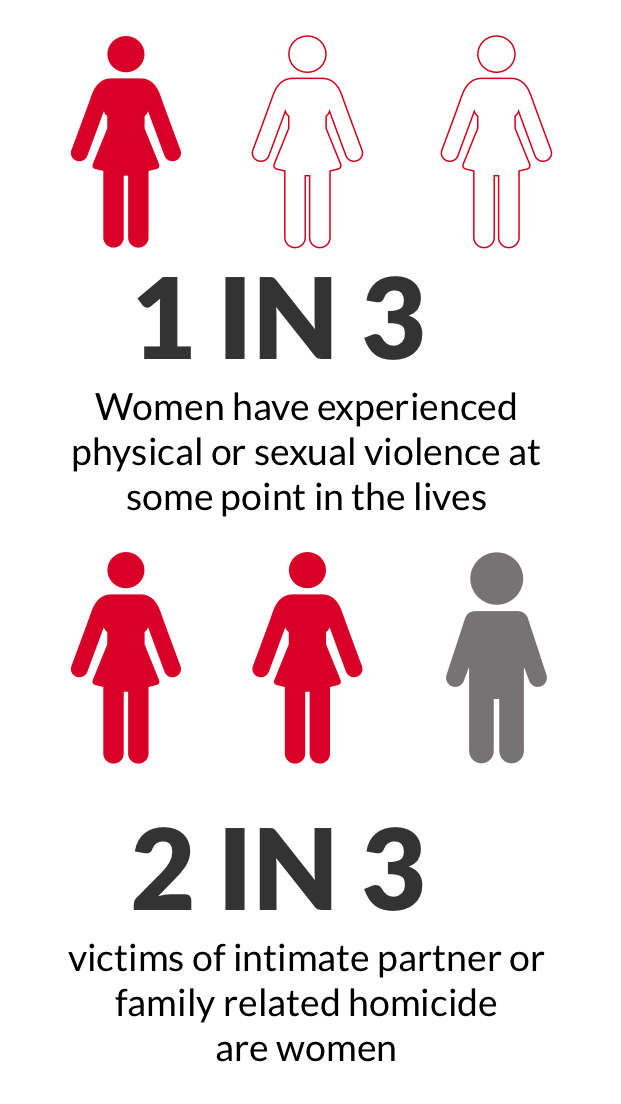 The United Nations Assembly in 1999 designated November 25 as the International Day for the Elimination of Violence Against Women and invited governments across the globe, international organizations and non-governmental organizations to observe the day by creating platforms to raise public awareness on this threat.
Source: ATLFMONLINE