Page 1 of 2

Teachers at the Parkoso Community Day Senior High School in the Asokore Mampong Municipality of the Ashanti Region, are struggling to assess the performance of first-year students.

This is because most of the students sit on the bare floor for class work, and the few desks available, are shared by students in pairs, does not allow for independent work.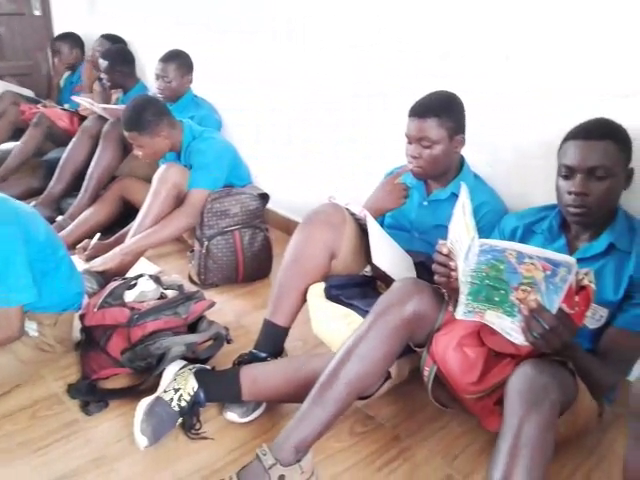 The school was commissioned by former President John Dramani Mahama as part of his 200 Community day Senior High School project in 2016.
The school admitted over 700 first-year students this year who are benefiting from the government's Free Senior High School program.
Another major challenge facing the school include overcrowded classrooms.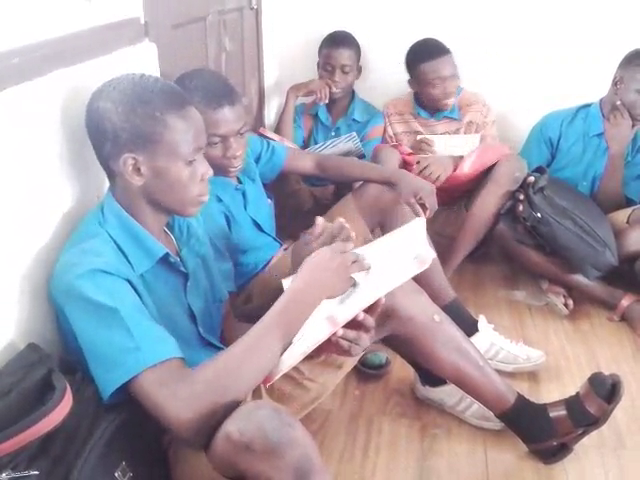 One of the students, Mohammed Abubakar, told Citi News that, "The situation whereby two students sit on one chair is not good. It does not enhance our learning skills. We don't feel comfortable whilst writing, and it causes a lot of problems for us. It also causes distraction during teaching."
Another student, Dorcas Frimpong, lamented on the scarcity of furniture at the school.
"We don't have enough desks to sit on, so it has affected us a lot. We need enough desks, so we can do individual work during class assignments and examination."
The school has 48 teaching staff including 11 national service personnel and 4 personnel on internship.