The use of marijuana is rising among students in Ghana. The country's position on global ranking in the consumption of weed is 3rd, with about 21.5% of citizens aged between 15 and 64 heavily involved in the use of marijuana, making Ghana the 1st and largest African country where Cannabis, popularly known as India Hemp, is largely used.

The most abused drug globally is marijuana with estimated users of about 140 million people under the age of 30 years.

The use of the substance is highest in the three regions in the North of Ghana and appears to be increasing in the Upper East Region.
In Ghana, the use of cannabis is legal, however, one needs permission from the Minister of Health to use it.
This position makes it difficult for users to promptly access health care when complications set in. Apart from Ghana's position, a number of societies frown upon its use, causing users to engage in it clandestinely.
In Ghana, 65% of students who abuse marijuana say they do so to have good time with friends.
Mary Ama Bawa had a chat with a 29 year old who shares his experience and how he got to using weed. According to Boafo, he started smoking because he wanted to have an experience. "There are certain things that guys do that I wanted to get involved" he noted.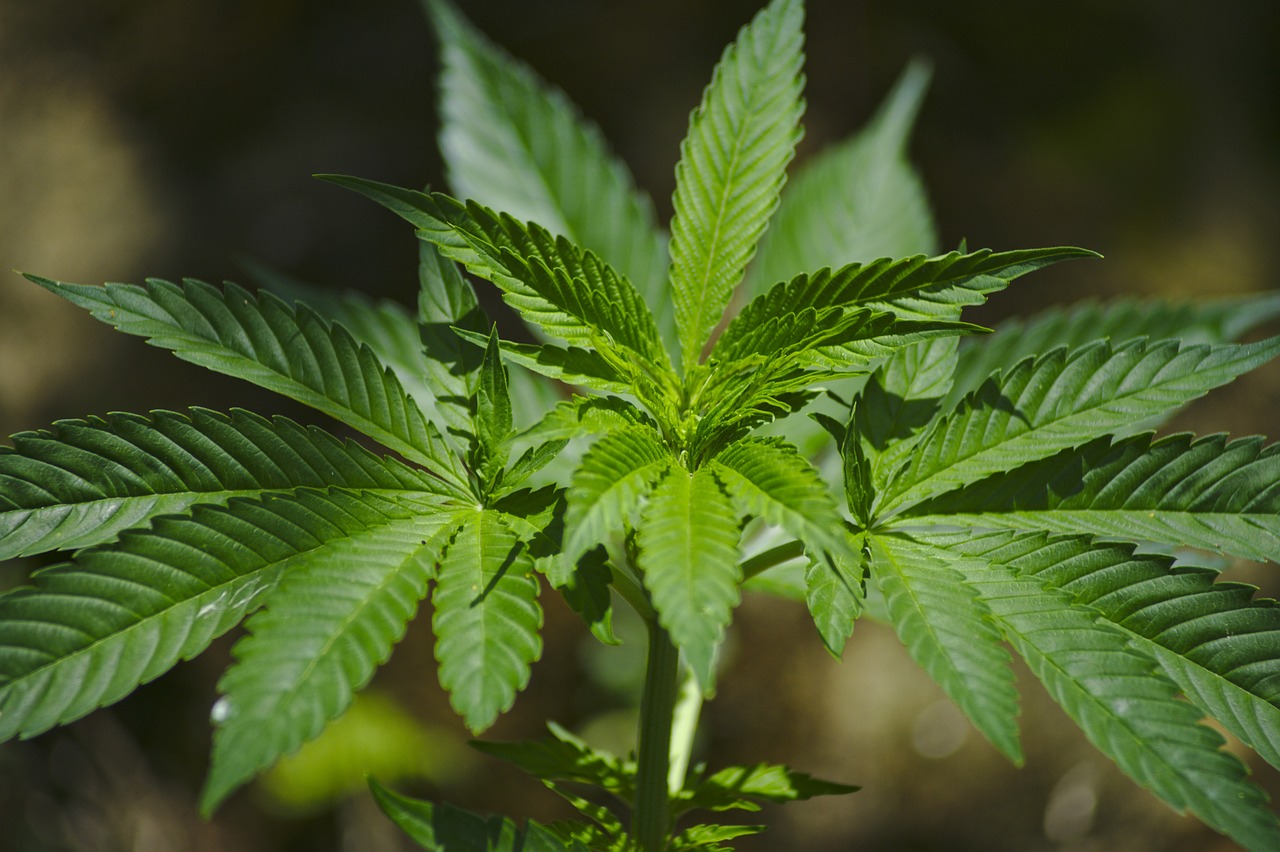 Narrating how it all begun, Boafo said "We went for a funeral, and they told me that the alcohol they brought contained weed, and because I wanted to have that experience I gave it a try".
He explained that some people mix the weed with the local 'akpeteshie' gin and sell it to people. He explained that he became hyperactive minutes after taking the drink.
"The moment I took it, my attitude changed. I became so aggressive, even if am sitting down and someone one passed behind me, I wanted to know why the person did that. I wanted to know why the person should pass behind me and not in front. If you drink something and you feel like someone wants to hurt you, I think its total madness'. Boafo added.
He said ''this aggression can lead you to kill another person without knowing the implications of what you are doing''.
He continued, "the second one, I took it in a tea form. I went to my friend's house and he prepared it and I took it. But that one was different, I would say it was more concentrated. You cannot drink it like water; you have to take it gradually just to assess yourself to see whether you are going high".
READ ALSO : UNDOC Report On Ghana Erroneous – C/R NACOB Commander
Asked of his experience when he drank the wee filled tea, Boafo said, 'you feel dizzy, you talk anyhow, and you behave anyhow. You can just sit down and feel like scratching your ears, then you scratch it in an abnormal way. When you go in deep, like when you are drunk, you can feel like part of your body does not exist. You can feel like you have lost one of your legs, so you hop on one leg until you are alerted that the other leg is still there.
Boafo also revealed that the substance makes one have a magnified sense of objects and vice versa. For instance, he says normal objects can appear very beautiful like flowers in heaven.
He shares an experience where he nearly jumped from the third floor of a building because the distance from the height to the ground appeared shorter than the real height.
On this, Boafo advised drug users to ensure that there are always people around them to prevent them from committing suicide.
Asked on why he stopped using wee, Boafo said, 'I got to a stage that I realized I was becoming mad'. He said he had the desire to go out naked but he had to resist the idea on a number of occasions because of the fear he had for his senior brother and his father. He asked fathers to develop a friendly relationship with their children as such precious cordiality will same them from negative peer influence.
Cautioning the youth, Boafo advised 'if you want to live a good life, wee should not become your life style. There is nothing good in smoking or drinking it. Everything out there about wee and that it will give you the ability to work or study are all deceptions.'
He said though it aids one to work hard, 'it will eventually weaken you. A lot of my friends are very weak, some have died as a result of this substance'. Boafo concluded.
Source : Mary Ama Bawa / ATL FM News