A Research team from University of Cape Coast [UCC] has developed an improved variety of sugarcane that can provide the planting materials needed to resuscitate the ailing Komenda Sugar Factory.

Analysis of the variety has shown parameters far higher than the minimum requirements key for sugar processing.

Plant Biotechnology researchers from College of Agriculture and Natural Sciences, UCC used rapid multiplication protocols to establish sugarcane cultures in 2016.

Nine months afterwards, the result is astounding. At a press conference at the UCC Council Chamber, the Provost of the College of Agriculture and Natural Sciences, Professor Sam Livingston Amoah hailed the development noting that Ghana has the capacity to produce enough sugarcane locally to feed the Komenda Sugar Factory without the need to import sugarcane juice for the company.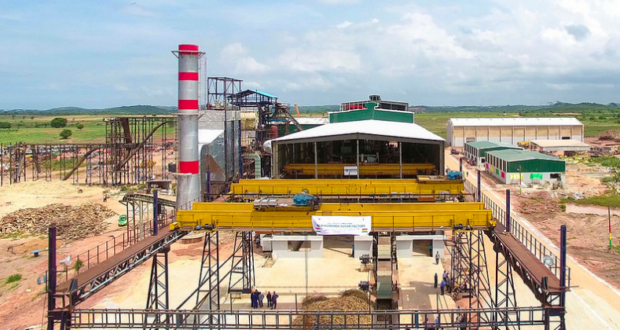 Komenda Sugar Factory
Addressing the press, a member of the team, plant Bio-Technologist and Senior lecturer U.C.C, Dr. Aaron Tettey Asare pointed that, "what is crucial is that we need government policy and commitment to link research to industry at all levels for sustainable running of the current Komenda Sugar Factory".
He said UCC has the research expertise in place that is putting together short, medium and long term plans that stakeholders can collaborate to enable the sugar factory operate.
He said UCC with its meagre resources has researched on the requisite sugarcane variety to meet industrial need for processing. It is now left for government to show commitment, offer financial support and release land for the takeoff of the sugarcane project.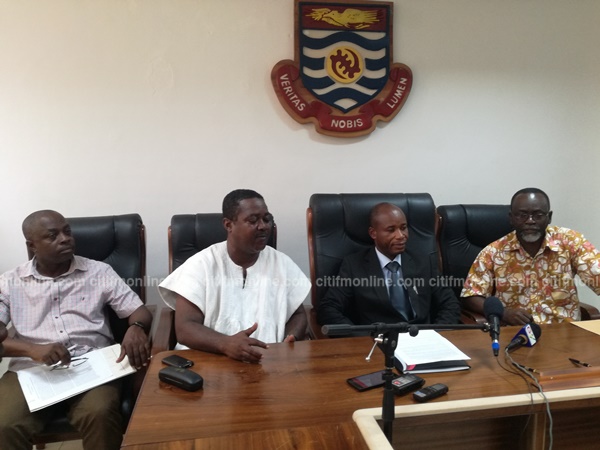 Dr Tettey Asare said it is the mandate of the University to train, conduct research to build the capacity and provide appropriate responses to education, industrial, social, economic and health needs of Ghanaians as well as maintain local and international collaborations to mitigate emerging global challenges.
He said the functioning of the Komenda Sugar Factory is in line with the President's one-district-one-factory policy.
The Dean of the School of Physical Sciences, Professor Kofi Essuman explained the possibility of instituting ways of irrigating the Pra River for farmers in Komenda and adjourning areas to facilitate the cultivation of sugarcane.
Source: Christian Baidoo / ATL FM News