Season 7 of GOT ended recently, and we already miss it!

While we're waiting for the next season (Which might not come until 2019), here are 8 super interesting facts about Game of Thrones.

1. The Dothraki language was invented specifically for the series.
The language Dothraki warriors speak in the show was invented by David J. Peterson, a 30-year-old linguistics enthusiast, for the show.
2. Master Aemon was partially blind in real life.
Peter Vaughn who played the role of Master Aemon, was actually partially blind in real life. We're pretty sure this helped him stay in character.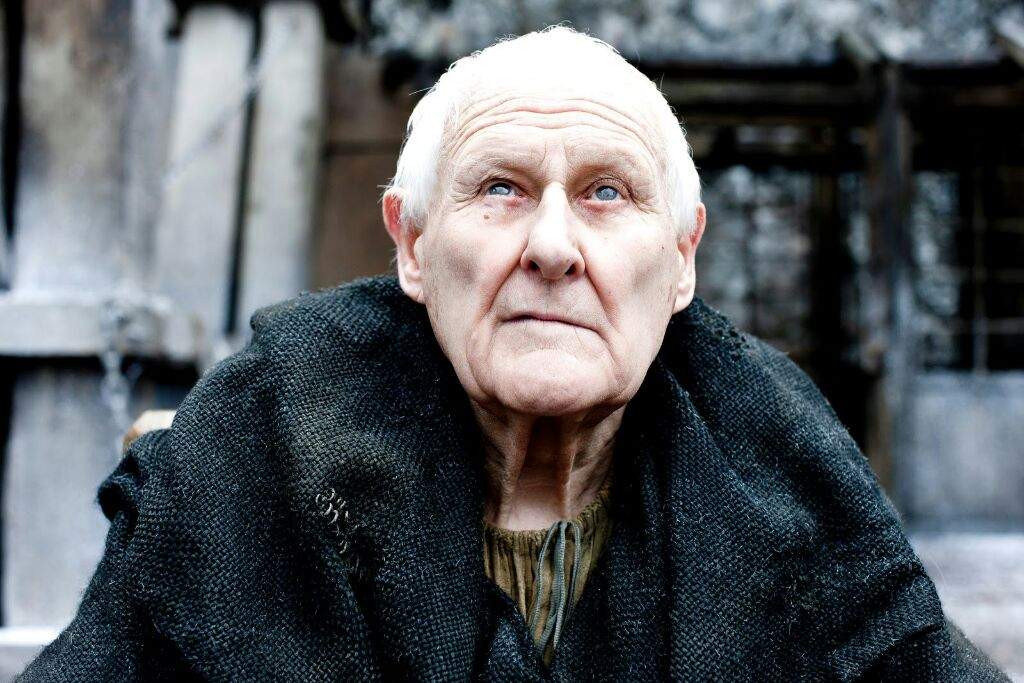 3. The Night King has been played by different actors
At first, the character was played by Richard Brake, but since the sixth season, the character has been played by Vladimir Furdik, a Slovakian stunt actor.
4. GOT has been the most illegally downloaded show for 5 years
For five consecutive years now, "Game of Thrones" has been the most pirated show on the internet.
5. The most expensive death on the show involved Arya Stark
The most expensive death to shoot was Arya killing Ser Meryn Trant in season five by gouging out his eyes. According to the showrunner, it required a lot of CGI to bring the death to screen.
6. According to George RR Martin, some fans already know the ending
A lot of GOT fans create theories about the show, and the author has confirmed that some of them have correctly predicted the ending.
7. Three different actors have played 'The Mountain'
Gregor Clegane has been played by three different actors on the show. He was played by Conan Stevens in the 1st season, he was played by Ian Whyte in season 2, and the character is currently played by Hafþór Júlíus Björnsson.
8. The person who played the character of Ramsay Bolton almost played Jon Snow's character
Rheon, who played the much-hated Ramsay Bolton auditioned for the part of Jon Snow. The showrunners were to choose between him and Kit Harrington. They went for Harrington.
Source:omgvoice.com