From their early start working on a sneaker that was inspired by the Air Jordan III to making their collaborations release almost yearly like clockwork, Nike and Supreme have shaped our understanding of what it means to be a sneakerhead and how far someone will go to get a pair of sneakers. We're about to take you on a journey through their work the past 15-plus years. So grab your all-over print hoodies and photo T-shirts—here's A History of Supreme's Nike Collaborations.
Dunk Low Pro SB
Year released: 2002
This is the sneaker that started it all: Supreme's take on the Air Jordan III. It's hard to believe that when released, this sneaker didn't cause mass hysteria, but those were simpler times, and you had to be in the know to get these. You're more likely to see someone with a completely beat to death pair of the first Supreme x Nike released than a crispy pair, and it's likely the sneaker has changed hands several times. If only these shoes could talk.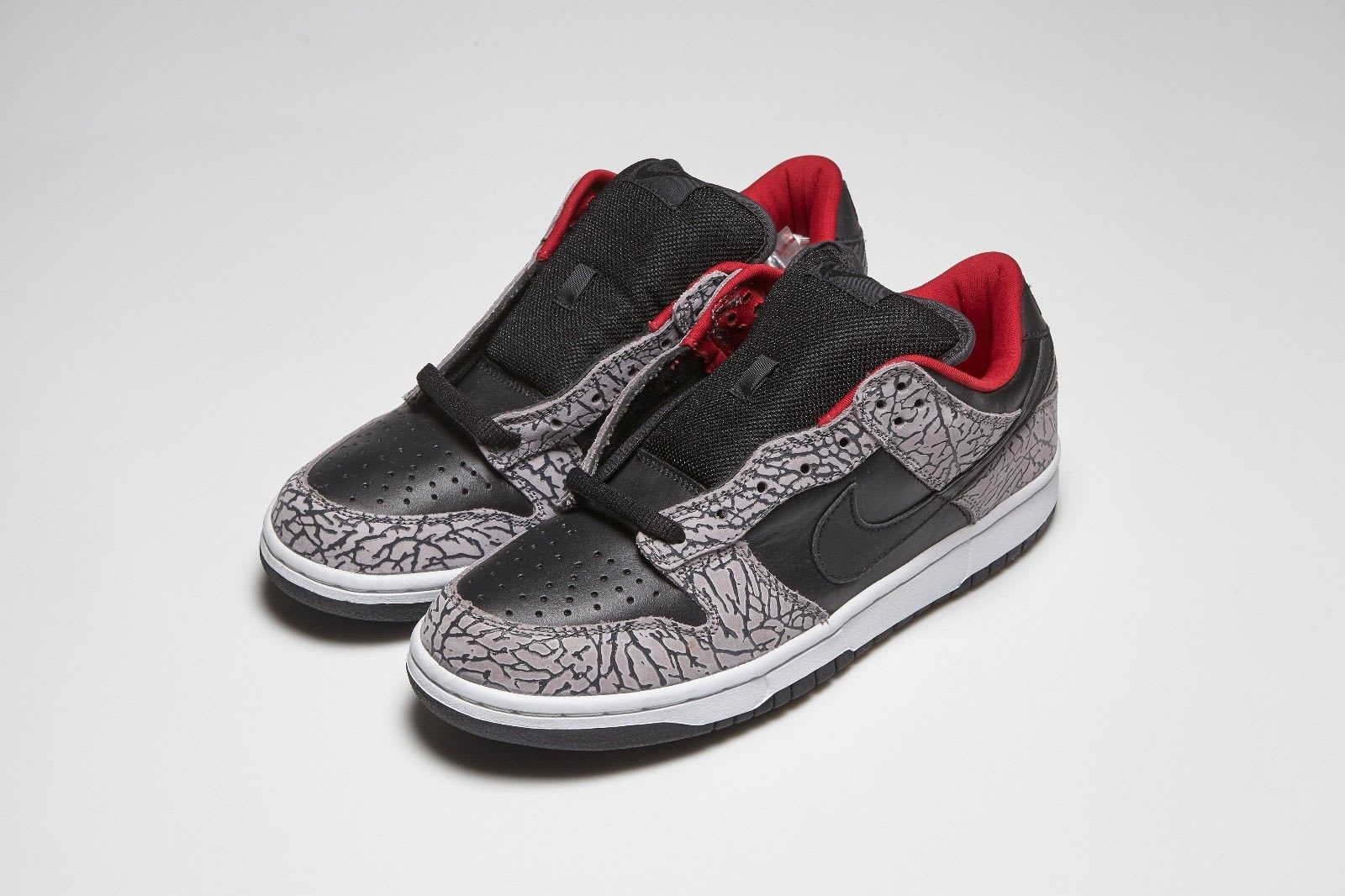 Dunk High Pro SB
Year released: 2003
If you try to paint an ideal image of a Hypebeast in the mid-2000s, he had a pair of Nike x Supreme Dunk His on. And he probably had a few pairs on ice. These sneakers fetched crazy money on the re-sale market, and made people believe that if you had a pair, you were rich and your folks bought them. Or you simply flipped every pair of kicks you had in a trade.
The stars on the side would be an image that would be forever be linked with Supreme and Nike SB. It's no surprise that dudes like Trinidad James are still wearing these today.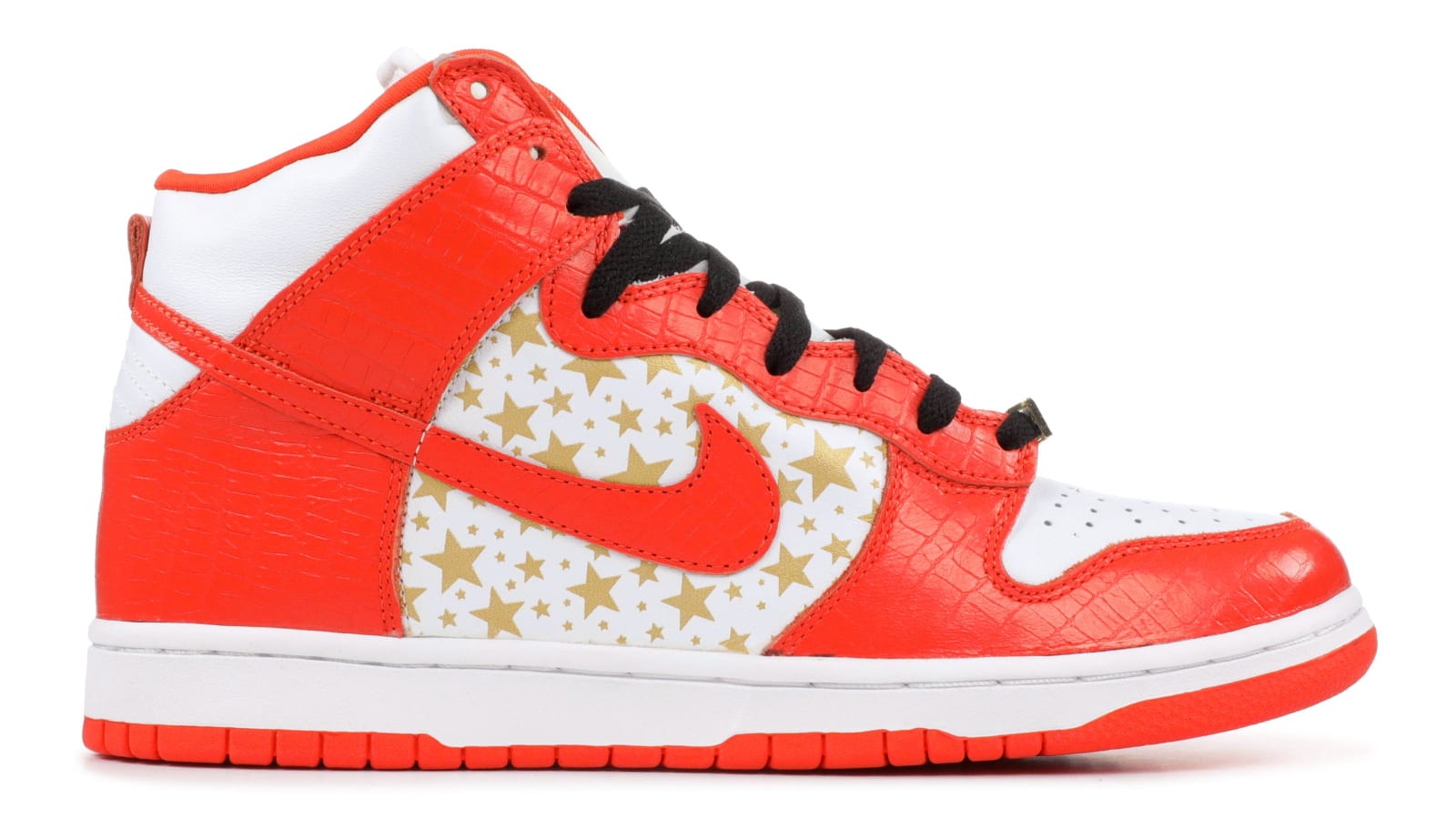 Delta Force 3/4 SB
Year released: 2004
Perhaps the most slept-on Supreme x Nike sneaker, the Delta Force had a very short lifespan as a Nike SB. The Supreme version was a 3/4 model and perfect for skating with its bulky padding but sleek design. Three colors, all with gum soles and 3M tongues.
If you were lucky, there were still pairs of these floating around two or three years later on websites such as PickYourShoes, and you scored your pair hassle-free. And for the record, the gum sole was fire.